Follow Us :
   
Booklet 2024
INFORMATION
English : Download practical information here
Find all the practical information on this document, such as the arrival conditions, the different means to come to Flaine…
LET'S PRACTICE
Studios will be available for students to work outside of class hours. Schedules will be set up for a better organisation.
We strongly encourage group practice and artistic meetings during the Opus 74 course. A welcome drink will allow everyone to meet, exchange, discover and work together. Therefore, the produced work will be introduced to the public at the end of the workshop.
Practice your art!
Practice rooms with pianos will be available.
A presentation of Flaine, and a meeting will be organised the first day, by OPUS 74
Some concerts will be organised on the last two days of each week.
Concerts ' teachers will be organised on each evening of the week. Programme will be announced soon.
Hobbies
You will be able to ask for a SUMMER PASS. With the SUMMER PASS, you will have access to 16 activities offered by the tourist office. The list of these activities will be sent to you 1 month before the course start.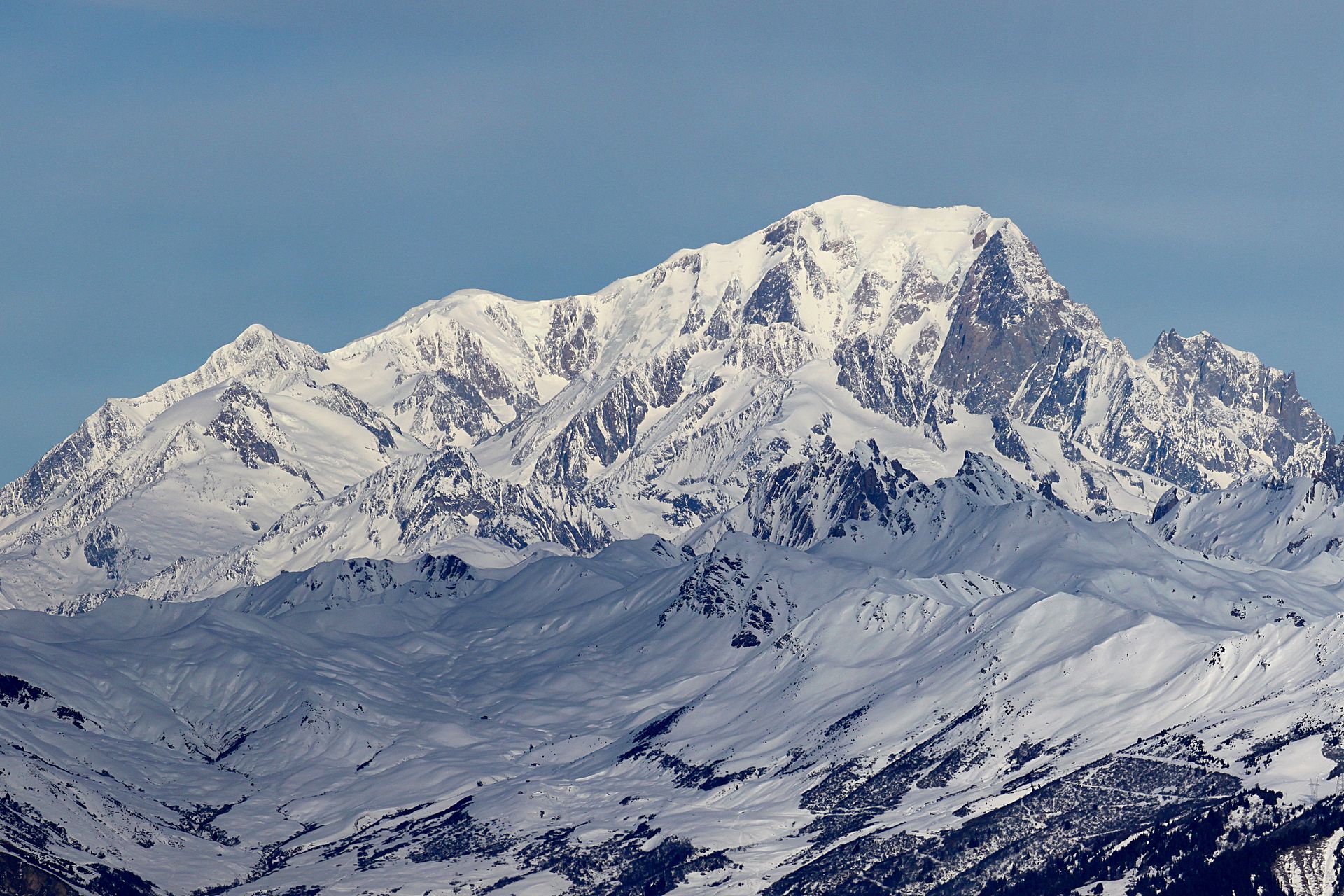 The tourist office will inform you about all the things you need to know during your stay. But still, you can already book these activities :
Hiking
Artistic guided tour (with a visit of the cultural centre)
Golf
Swimming pool and spa
Tennis
…
THE SHOPS
In Flaine, you will find all the shops you need for your daily life. Many shopkeepers will offer you packages. Don't hesitate to say that you are part of the Opus 74 course! You will find in particular :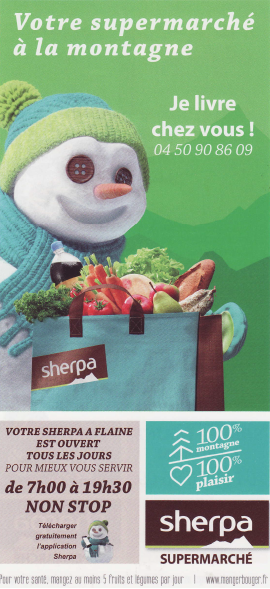 THE SUPERMARKET SHERPA
FLAINE FORUM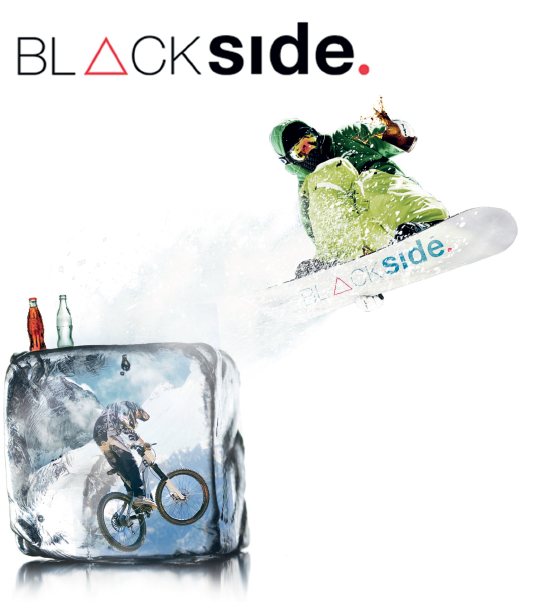 LE BLACK SIDE – CATERING AND HIKING CLOTHES
FLAINE FORUM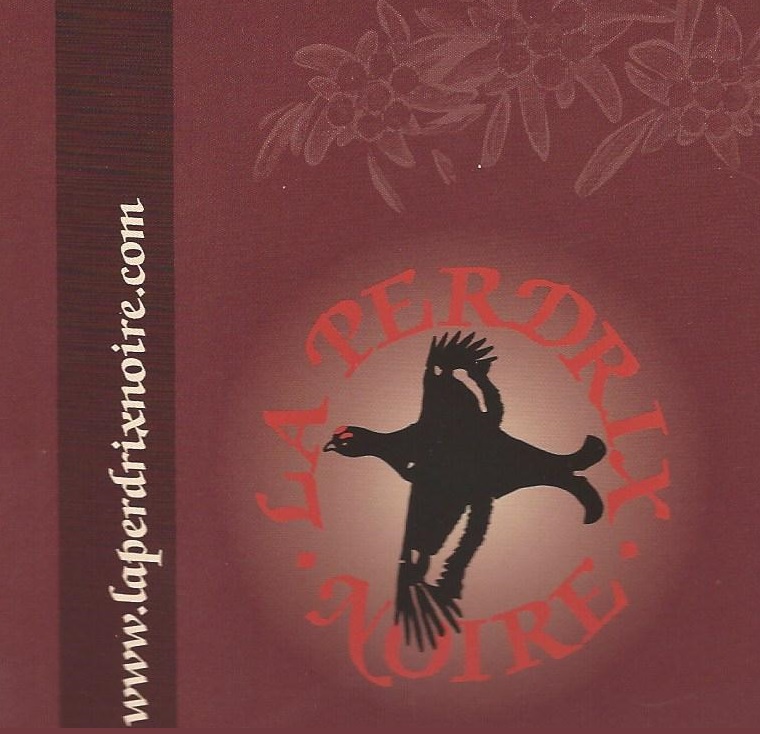 LA PERDRIX NOIRE – RESTAURANT
FLAINE FORET (En face de l'auditorium)